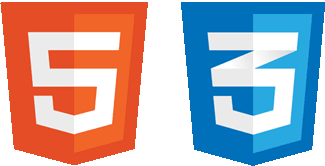 How To Easily Style File Inputs Using Basic HTML And CSS
Posted by Weston Ganger
One common problem for developers is styling the file input field. Here is one ridiculously simple method that works for IE10+ and all other browsers. Just style the label as you want the input to look.


<label class="my-button-class" style="background-color: green;" for="my-file-selector">
  <input id="my-file-selector" type="file" style="display:none;">
  Select a File
</label>


Related External Links:
Want me to help develop your next project or application?
Contact Me
Specializing in Website Development, Ruby-on-Rails, Javascript, Linux, & Databases.
Recommended Posts