I am currently looking for a software/web development job preferably as a Rails-based developer.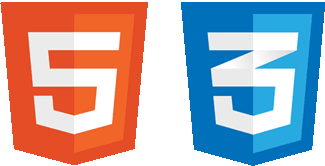 Add A Placeholder To A Number Input
Posted by Weston Ganger
I needed to add a placeholder to a number input. Apparently this is only supported in Chrome.

The solution I found was to start with a text input with a placeholder and then on focus change it to a number.


<input placeholder="Amount" onfocus="this.type = 'number';">

So it will now have a placeholder until the input comes into focus.

Related External Links:
Want me to help develop your next project or application?
Contact Me
Specializing in Website Development, Ruby-on-Rails, Javascript, & Linux
Recommended Posts