I am currently looking for a software/web development job preferably as a Rails-based developer.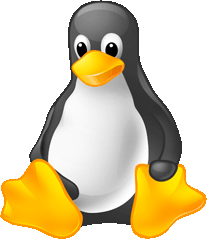 Add-apt-repository: Command Not Found In Ubuntu
Posted by Weston Ganger
After fresh installs I always come across this error message and need to fix it.
You can either install python-software-properties or add the entry manually at /etc/apt/sources.list


sudo apt-get install python-software-properties


Related External Links:
Want me to help develop your next project or application?
Contact Me
Specializing in Website Development, Ruby-on-Rails, Javascript, & Linux
Recommended Posts