I am currently looking for a software/web development job preferably as a Rails-based developer.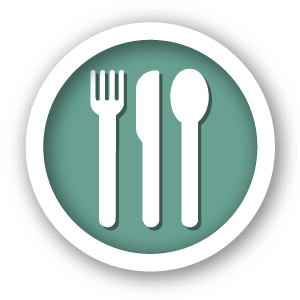 Banana Bread
Posted by Weston Ganger
Recipe Type
Ingredients
1 egg
1 1/2 cups - Unbleached all-purpose flour
1 tsp - Baking powder
1 tsp - Baking soda
1 1/4 cups - Mashed bananas (3-4 bananas)
1/2 cup - Coconut milk (canned)
1/2 cup - Unsalted butter, softened
1 cup - Sugar
1 tsp - Vanilla extract
1 tbsp - Lime juice (optional)
Note
I know coconut milk sounds weird but you will not taste it at all. It makes the crust way softer and ultra moist. You can freeze the leftover coconut milk no worries. If you don't have coconut milk I've heard you can replace it with 1/2 cup sour cream.
Instructions
Preheat oven to 350° F
Butter a 9x5 loaf pan and line with a sheet of parchment paper.
In one bowl combine the bananas, coconut milk and lime juice. Mix and set aside.
In the main bowl add the butter and sugar with electric mixer.
Add the egg and vanilla and beat until smooth.
Alternatively a bit at a time, mix in the banana mixture and dry ingredients (flour, baking powder, and baking soda)
Pour into the loaf pan. It will fill it quite full as the banana bread doesn't really rise too much.
Bake for 1 hour at 350° F until a toothpick comes out clean.
Want me to help develop your next project or application?
Contact Me
Specializing in Website Development, Ruby-on-Rails, Javascript, & Linux
Recommended Posts