I am currently looking for a software/web development job preferably as a Rails-based developer.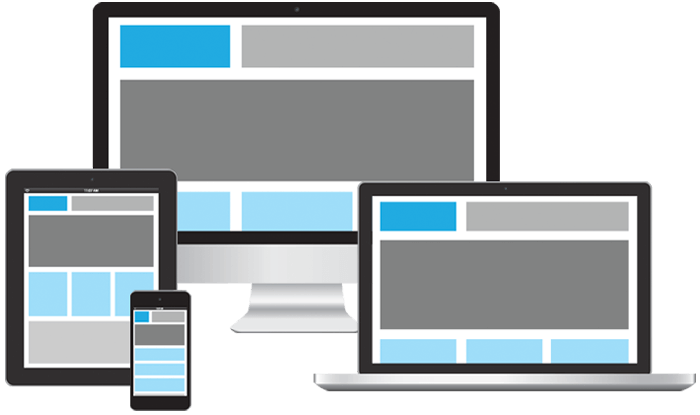 Edit An Incorrect GIT Commit Message
Posted by Weston Ganger
Ever written a stupid git commit message that you wished you could edit. Guess what you can and its darn easy.


git commit --amend -m "New commit message"


Related External Links:
Want me to help develop your next project or application?
Contact Me
Specializing in Website Development, Ruby-on-Rails, Javascript, & Linux
Recommended Posts