I am currently looking for a software/web development job preferably as a Rails-based developer.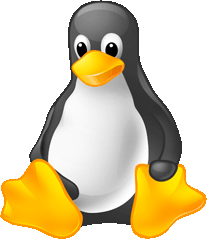 Fix Corrupted System Fonts In Ubuntu
Posted by Weston Ganger
Occassionally some of my fonts will start missing characters or start not showing right(Ubuntu 14.10 w/ Gnome 3.14 but might effect others too). I guess the cause is corrupt font files.

Heres what you have to run to fix it. Dont worry the command is safe and I have run it more than a few times.


sudo apt-get install --reinstall --purge fontconfig fontconfig-config


Related External Links:
Want me to help develop your next project or application?
Contact Me
Specializing in Website Development, Ruby-on-Rails, Javascript, & Linux
Recommended Posts