I am currently looking for a software/web development job preferably as a Rails-based developer.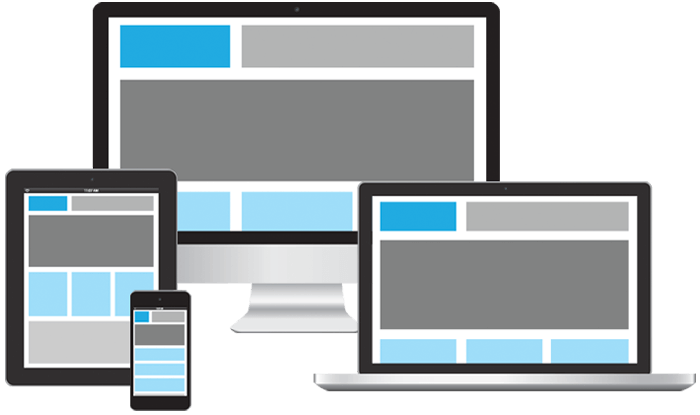 Forgot To Add Some New Files Before Commiting
Posted by Weston Ganger
Accidentally made a commit without adding new files?
Been there, done that. Heres how to add those files without making a new commit.


git commit --amend -C HEAD

Now your good to go and ready to push.

Related External Links:
Want me to help develop your next project or application?
Contact Me
Specializing in Website Development, Ruby-on-Rails, Javascript, & Linux
Recommended Posts