I am currently looking for a software/web development job preferably as a Rails-based developer.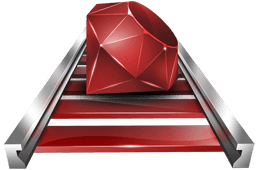 Getting A Users Change History Using Audited Gem
Posted by Weston Ganger
Using the audited gem they didnt clearly define how to get a list of all of the changes / history the user has made. I wrote a method to do this


class User < ActiveRecord::Base
  #include Audited ###if your not using Rails or trying this on a different class that is not hooked up to audited yet

  def history
    Audited.audit_class.where(user_id: self.id).order(created_at: :desc)
  end
end

Then it can be used like so:


@user.history

Make that into an each and generate the history page for your user!
Want me to help develop your next project or application?
Contact Me
Specializing in Website Development, Ruby-on-Rails, Javascript, & Linux
Recommended Posts