I am currently looking for a software/web development job preferably as a Rails-based developer.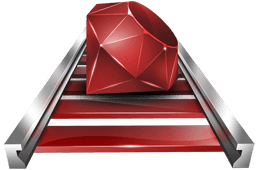 Getting Random Records In Rails
Posted by Weston Ganger
Need to get a random record? Fortunately databases have built-in functions for this.


# For PostgreSQL and SQLite
Model.order("RANDOM()").first

# For MySQL
Model.order("RAND()").first


Related External Links:
Want me to help develop your next project or application?
Contact Me
Specializing in Website Development, Ruby-on-Rails, Javascript, & Linux
Recommended Posts