I am currently looking for a software/web development job preferably as a Rails-based developer.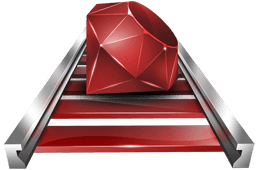 How To Add A Format To Rails Url Or Path Helpers
Posted by Weston Ganger
Sometimes you want to add a format such as .pdf or .json to an url/path helper. It easy just do:


your_path(format: :json)
your_url(format: :pdf)


Related External Links:
Want me to help develop your next project or application?
Contact Me
Specializing in Website Development, Ruby-on-Rails, Javascript, & Linux
Recommended Posts