I am currently looking for a software/web development job preferably as a Rails-based developer.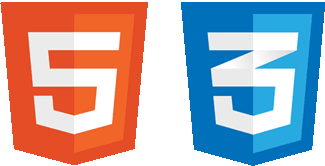 How To Add An Outline To Text Using CSS
Posted by Weston Ganger
Here's a simple and pretty decent way to add an outline to your text using only CSS. Try it out and see how you like it.


text-shadow: -1px 0 #000000,0 1px #000000,1px 0 #000000,0 -1px #000000;



Related External Links:
Want me to help develop your next project or application?
Contact Me
Specializing in Website Development, Ruby-on-Rails, Javascript, & Linux
Recommended Posts