I am currently looking for a software/web development job preferably as a Rails-based developer.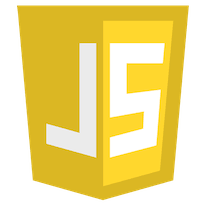 How To Append Parameters To Current Url And Reload With Javascript
Posted by Weston Ganger
One common task for javascript is to append parameters to a URL and reload the page. Heres a quick one liner to do so.


/* Add single parameter */
window.location.search += "&my_param=foobar"

/* Add multiple parameters */
window.location.search += "&my_field=foo&other_field=bar"

This will add the parameter and refreshYou will still see the original parameters but new ones will take precedence because it is last in the parameters list.

Related External Links:
Want me to help develop your next project or application?
Contact Me
Specializing in Website Development, Ruby-on-Rails, Javascript, & Linux
Recommended Posts