I am currently looking for a software/web development job preferably as a Rails-based developer.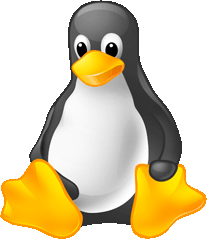 How To Convert .webp Files To .png From The Terminal
Posted by Weston Ganger
I recently found a .webp file on Google Images. I have never seen this format I wanted a png so I looked into how to convert it
Google provides a tool to decode webp images
First install the package. In Ubuntu run sudo apt-get install webp


dwebp foo.webp -o bar.png

Done deal.

Related External Links:
Want me to help develop your next project or application?
Contact Me
Specializing in Website Development, Ruby-on-Rails, Javascript, & Linux
Recommended Posts