I am currently looking for a software/web development job preferably as a Rails-based developer.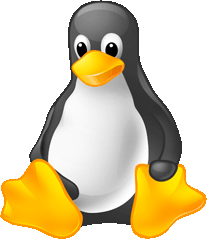 How To Create A Samba Password For A User
Posted by Weston Ganger
I got frusterated trying to hook up a SMB Share because it wasn't accepting my user and password.
Oops forgot to set a SMB password for my current user.


sudo smbpasswd -a $USER

Then

Related External Links:
Want me to help develop your next project or application?
Contact Me
Specializing in Website Development, Ruby-on-Rails, Javascript, & Linux
Recommended Posts