I am currently looking for a software/web development job preferably as a Rails-based developer.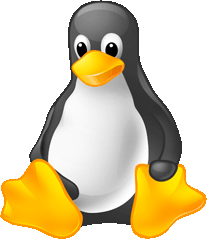 How To Easily Convert MKV To MP4 From The Terminal
Posted by Weston Ganger
Finding a decent video conversion program is a hassle so lets use the command line instead. Using ffmpeg we can easily convert our MKV video to MP4.


ffmpeg -i my_movie.mkv -vcodec copy -acodec copy my_movie.mp4


Related External Links:
Want me to help develop your next project or application?
Contact Me
Specializing in Website Development, Ruby-on-Rails, Javascript, & Linux
Recommended Posts