I am currently looking for a software/web development job preferably as a Rails-based developer.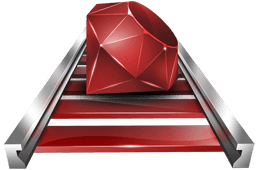 How To Find Out Where A Method Is Defined In Ruby
Posted by Weston Ganger
Sometimes you may have an error in a method somewhere and you want to find out where it is defined. Here are two extremely helpful methods for finding out this information. Note these methods require Ruby 1.9+


"55".method(:to_i).source_location
"55".method(:to_i).owner


Related External Links:
Want me to help develop your next project or application?
Contact Me
Specializing in Website Development, Ruby-on-Rails, Javascript, & Linux
Recommended Posts