I am currently looking for a software/web development job preferably as a Rails-based developer.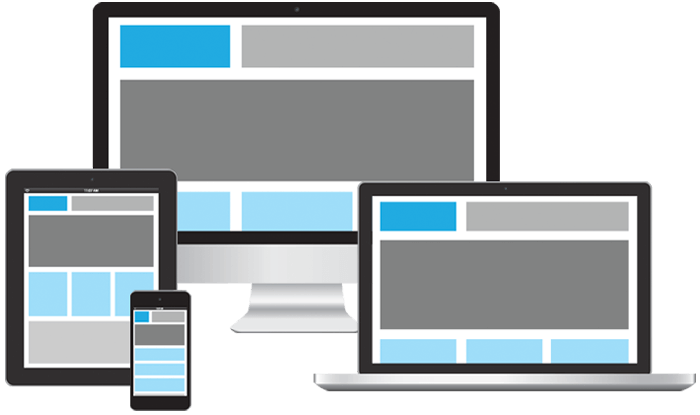 How To Generate Sender ID Framework SPF Record For Server Email
Posted by Weston Ganger
I was having issues with my email on a site going to spam. I fixed it by adding an SPF Record to my DNS Records.
Visit this page which will ask you a few questions about your setup and then done it will generate a record that you can add to your DNS settings with your Domain Name Registrar.
Want me to help develop your next project or application?
Contact Me
Specializing in Website Development, Ruby-on-Rails, Javascript, & Linux
Recommended Posts