I am currently looking for a software/web development job preferably as a Rails-based developer.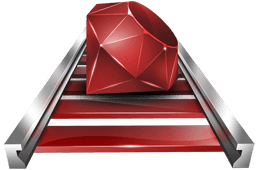 How To Get Current Time In The System's Time Zone In Rails
Posted by Weston Ganger
Its useful to get the current time in the correct time zone instead of UTC.
To do this in Rails.


# Return Current Time in UTC
Time.now

# Return Current Time in your Time Zone
Time.zone.now


Related External Links:
Want me to help develop your next project or application?
Contact Me
Specializing in Website Development, Ruby-on-Rails, Javascript, & Linux
Recommended Posts