I am currently looking for a software/web development job preferably as a Rails-based developer.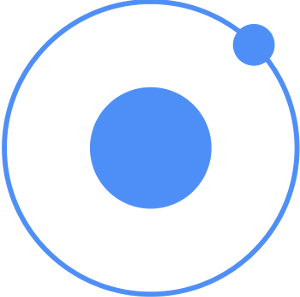 How To List All Available IOS Device Simulators
Posted by Weston Ganger
Trying to remember the exact spelling and format of the ios-sim emulators can be difficult.
Run the following command to list them.


./platforms/ios/cordova/lib/list-emulator-images
#=> Output
#iPhone-4s
#iPhone-5
#iPhone-5s
#iPhone-6-Plus
#iPhone-6
#iPad-2
#iPad-Retina
#iPad-Air
#Resizable-iPhone
#Resizable-iPad

Then emulate a specific device like so


cordova emulate ios --target="iPhone-4s"


Related External Links:
Want me to help develop your next project or application?
Contact Me
Specializing in Website Development, Ruby-on-Rails, Javascript, & Linux
Recommended Posts