I am currently looking for a software/web development job preferably as a Rails-based developer.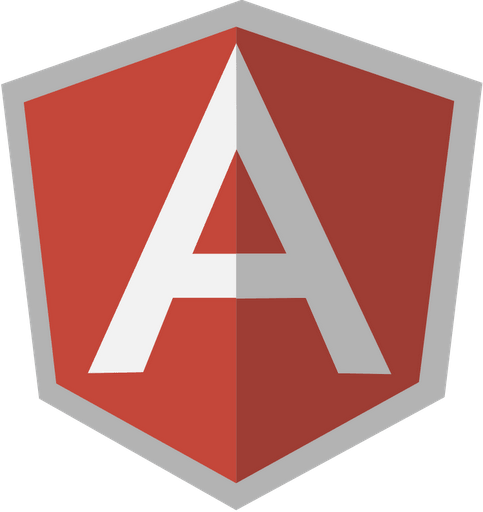 How To Pass Devise User To AngularJS
Posted by Weston Ganger
I wanted to pass the current_user in devise to my angular app. I'm not sure that this is best practice but it works.


<% if current_user %>
  <script>
    var current_user = <%= raw current_user.to_json  %>
  </script>
<% end %>



Related External Links:
Want me to help develop your next project or application?
Contact Me
Specializing in Website Development, Ruby-on-Rails, Javascript, & Linux
Recommended Posts