I am currently looking for a software/web development job preferably as a Rails-based developer.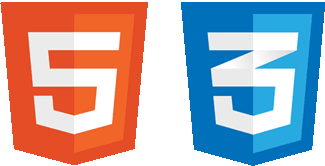 How To Remove HTTP Referrer Header.
Posted by Weston Ganger
Sometimes you may want to remove the HTTP referrer header from a webpage or site. Simply add the following tag to your <head> tag.


<meta name="referrer" content="no-referrer" />



Related External Links:
Want me to help develop your next project or application?
Contact Me
Specializing in Website Development, Ruby-on-Rails, Javascript, & Linux
Recommended Posts