I am currently looking for a software/web development job preferably as a Rails-based developer.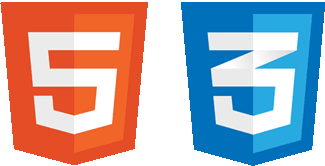 How To Submit A Form In A New Tab Using Simple HTML
Posted by Weston Ganger
I wanted to submit the form in a new tab. Turns out this is very easy using basic HTML the same way you would for a new tab link.


<form action="/post" target="_blank">
</form>


Related External Links:
Want me to help develop your next project or application?
Contact Me
Specializing in Website Development, Ruby-on-Rails, Javascript, & Linux
Recommended Posts