I am currently looking for a software/web development job preferably as a Rails-based developer.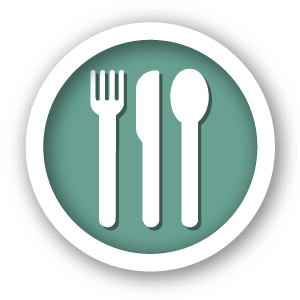 Munch Bars
Posted by Weston Ganger
Recipe Type
Healthy Snack / Power Food
Ingredients
3 cups oatmeal
2 cups rice krispies
2 cups coconut
2 cups sunflower seeds
1/2 cup margarine
12 cups marshmallows (mini)
1 cup chocolate chips (mini)
Instructions
Mix oatmeal, rice krispies, coconut and sunflower seeds together. (BIG bowl)
In microwave, in large bowl, melt margarine on medium heat.
Add marshmallows, coat with melted butter, and microwave on high until nice and gooey! Stir down and add to dry mix.
Mix well, press into greased 9x13 pan (I used my large stoneware bar pan, but if I was using a 9x13 I'd probably split the recipe into 2 pans…it makes a lot!… oh, and buttering your hands is VERY helpful when pressing this sticky goodness)
Once pressed I sprinkled the mini chocolate chips over the entire pan and pressed them in on top of the bars. I chilled mine in the fridge to set them.
Want me to help develop your next project or application?
Contact Me
Specializing in Website Development, Ruby-on-Rails, Javascript, & Linux
Recommended Posts