I am currently looking for a software/web development job preferably as a Rails-based developer.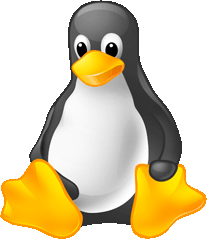 Nginx Not Running With No Errors
Posted by Weston Ganger
I was having the issue where I was starting the nginx service but when I checked the service was not running.
The issue is probably that you have errors in your nginx configuration file. Fortunately Nginx has a tool to tell you what is wrong with your configuration file.


sudo nginx -t #this will show any errors, if so fix them

# Then start nginx
sudo nginx start


Related External Links:
Want me to help develop your next project or application?
Contact Me
Specializing in Website Development, Ruby-on-Rails, Javascript, & Linux
Recommended Posts