I am currently looking for a software/web development job preferably as a Rails-based developer.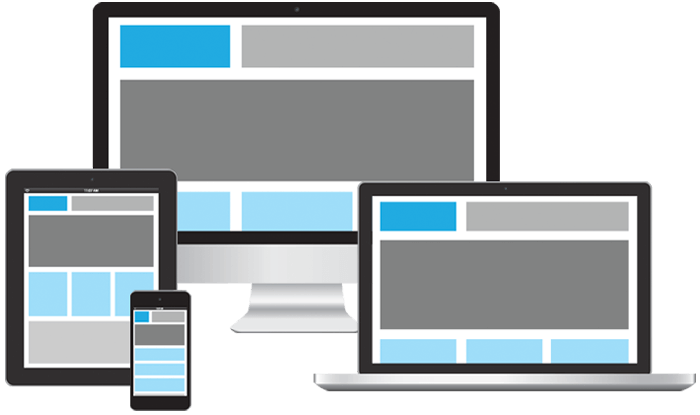 Pointing A Domain To Your Heroku App
Posted by Weston Ganger
I was having trouble with my domain being redirected to my app. At the time I had my domain from GoDaddy although I think it applies to any DNS.
Here are the steps to set it up.


# Run this command in your terminal
heroku domains:add www.example.com

Then go to your DNS records on GoDaddy or your Domain Name Registrar.
Create a CNAME record: Host: www Points To: example.herokuapp.com
Also add a forwarding record to redirect example.com to www.example.com

Related External Links:
Want me to help develop your next project or application?
Contact Me
Specializing in Website Development, Ruby-on-Rails, Javascript, & Linux
Recommended Posts