I am currently looking for a software/web development job preferably as a Rails-based developer.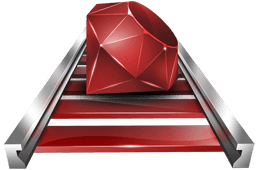 Selectively Seed Data From Seed.yml From Rails Console
Posted by Weston Ganger
I constantly find myself making a major change to a model and wanting to reseed only that models section from the seed.yml file in the rails console.
Open your rails console and run the following commands


seeds = YAML::load_file(Rails.root.join('db', 'seed.yml'))
Category.create!(seeds['categories'])

This will seed only the 'categories' section of the seed.yml file

Related External Links:
Want me to help develop your next project or application?
Contact Me
Specializing in Website Development, Ruby-on-Rails, Javascript, & Linux
Recommended Posts