I am currently looking for a software/web development job preferably as a Rails-based developer.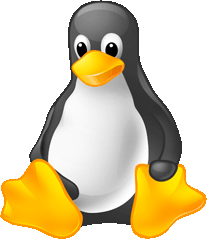 Setup New Database On My Sql
Posted by Weston Ganger
In the mysql prompt:

CREATE DATABASE mydb;
CREATE USER user@localhost;
SET PASSWORD FOR user@localhost= PASSWORD("password");
GRANT ALL PRIVILEGES ON mydb.* TO user@localhost IDENTIFIED BY 'password';
FLUSH PRIVILEGES;
Want me to help develop your next project or application?
Contact Me
Specializing in Website Development, Ruby-on-Rails, Javascript, & Linux
Recommended Posts