I am currently looking for a software/web development job preferably as a Rails-based developer.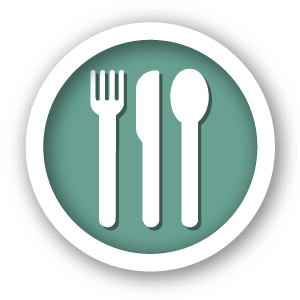 Smoked Salmon Brine
Posted by Weston Ganger
Gonna have an awesome smoke out?
Here are the directions for a good brine for smoked salmon or other meats
1 cup Brown Sugar
1 Tbsp Black Pepper
1/2 cup Coarse Salt
1 cup Vodka
Tips
If you dont have enough liquor replace with water as required to your amount of fish
Liquor is not absolutely required just recommended for good/unique flavours
Try other liquors for different flavours
For different batches try switching up the amount of salt vs sugar vs liquor
Want me to help develop your next project or application?
Contact Me
Specializing in Website Development, Ruby-on-Rails, Javascript, & Linux
Recommended Posts