I am currently looking for a software/web development job preferably as a Rails-based developer.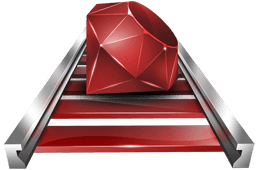 Undo Bundle Install Using --without Flag
Posted by Weston Ganger
I previously bundle installed using the –without flag. Then even when I wasnt use that flag, it would still call the flag by default.

If you want to reset your bundle settings for your app just delete the .bundle folder in your application, then your back to a blank slate again.


rm -rf .bundle


Related External Links:
Want me to help develop your next project or application?
Contact Me
Specializing in Website Development, Ruby-on-Rails, Javascript, & Linux
Recommended Posts