I am currently looking for a software/web development job preferably as a Rails-based developer.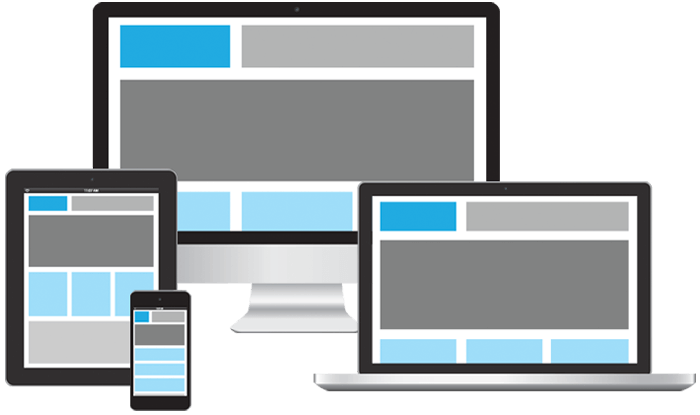 Using Event.preventDefault() In Internet Explorer 8
Posted by Weston Ganger
Internet Explorer can be a major pain. Apparently event.preventDefault is not implemented in IE8. I know that IE8 is now no longer supported but I thought it would be useful to post this workaround anyways.
Anytime you want to use event.preventDefault() just replace it with this expression.


(event.preventDefault) ? event.preventDefault() : event.returnValue = false;


Related External Links:
Want me to help develop your next project or application?
Contact Me
Specializing in Website Development, Ruby-on-Rails, Javascript, & Linux
Recommended Posts