I am currently looking for a software/web development job preferably as a Rails-based developer.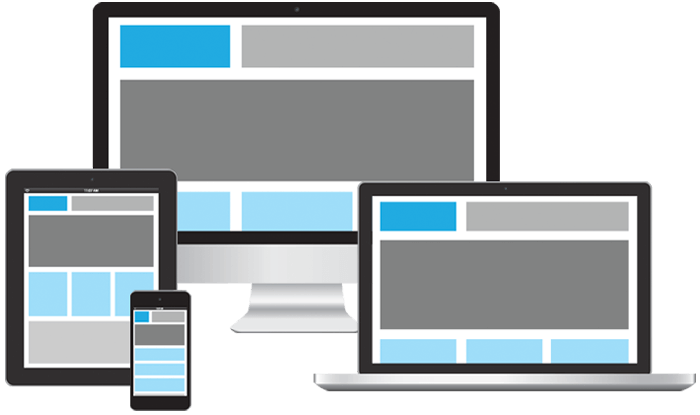 Warning: Can't Verify CSRF Token Authenticity In Internet Explorer
Posted by Weston Ganger
I had the following error when testing my pow/prax dev site in my IE virtual machine (IE8 specifically)


WARNING: Can't verify CSRF token authenticity

Turns out that IE wont set any cookies when the hostname or domain name has underscores in it. So just change or add an extra link to pow/prax and change the underscore to a dash or whatever you like

Related External Links:
Want me to help develop your next project or application?
Contact Me
Specializing in Website Development, Ruby-on-Rails, Javascript, & Linux
Recommended Posts