I am currently looking for a software/web development job preferably as a Rails-based developer.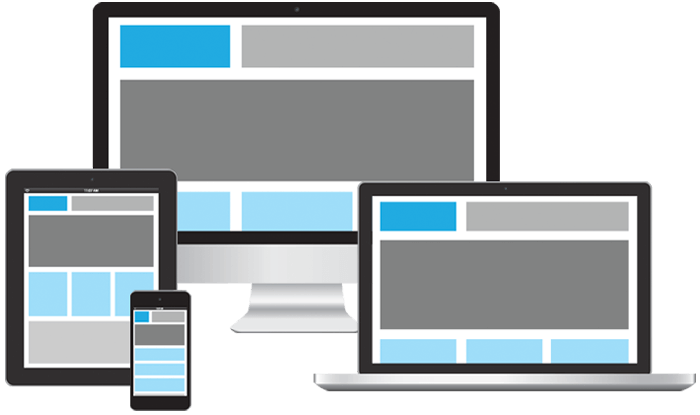 When Is X Frameworks New Version Coming Out?
Posted by Weston Ganger
If your wondering when Rails 5 will be released or when Angular 2 will be finished, then I have the answer for you
I have created Is it Ready? pages for Rails, AngularJS, and Ionic. They get the projects current milestones and displays them for you.
Visit the following links for these pages:
Want me to help develop your next project or application?
Contact Me
Specializing in Website Development, Ruby-on-Rails, Javascript, & Linux
Recommended Posts