I am currently looking for a software/web development job preferably as a Rails-based developer.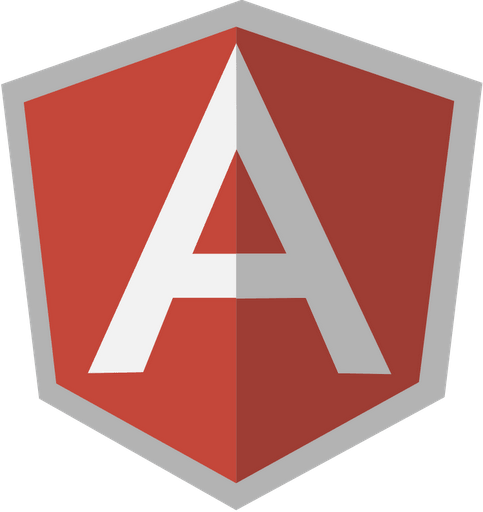 Get Keys & Values Together With Ng Repeat
Posted by Weston Ganger
When using ng-repeat you may find yourself wanting get the keys or field names of the json values you are accessing, such as for server side errors.
This can be achieved using the following technique:

<div ng-repeat="(key,value) in data"></div>
Want me to help develop your next project or application?
Contact Me
Specializing in Website Development, Ruby-on-Rails, Javascript, & Linux
Recommended Posts