I am currently looking for a software/web development job preferably as a Rails-based developer.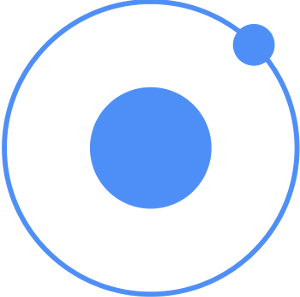 Specify Different Package Names For IOS And Android
Posted by Weston Ganger
Sometimes in your Cordova apps need to specify a different package name for iOS than Android. Add the following attributes to your config.xml


<widget
  android-packageName="com.example.android"
  ios-CFBundleIdentifier="com.example.ios">


Related External Links:
Want me to help develop your next project or application?
Contact Me
Specializing in Website Development, Ruby-on-Rails, Javascript, & Linux
Recommended Posts